Identifying Schools to Conduct Screenings
Programs should select schools based on demonstrated need, as evidenced by high disease rates and/or unmet needs. Students from low socio-economic backgrounds experience a higher burden of untreated dental caries nearly twice as more when compared to children from higher socio-economic backgrounds. The students enrolled in the Free and Reduced-Price Meal (FRPM) program can be used as a proxy measure for the percentage of students living at or below the federal
poverty level. A new tool from the California Department of Education called
DataQuest
summarizes student information, including those eligible for FRPMs, which can be used to easily identify and prioritize schools (
see demo here
). A routine practice to identify eligible students is to
target schools with greater than 50 percent of students eligible for FRPM
. In some instances, the county office of education or the local school board can assist in identifying the schools with high unmet dental needs. Any school located in a rural setting is likely to have children at high risk for dental disease and would be important to include.
Prioritizing Screenings Based on School Grade
Establishing a Referral Pathway
An essential step to setting up a school-linked dental program is to identify local dental providers and community dental clinics that can serve as the dental home for students. Program administrators must identify and directly communicate with the local dental providers in the community that will agree to receive students that are referred for continued dental care.
Tips for compiling a list of referral sources
Obtaining Parent/Guardian Consent
Obtaining consent from parents/guardians is an essential step prior to conducting a dental screening. You should work closely with the school administrators or staff to develop the consent process.
Active consent process (opting in)
Scheduling
Successful screening events take into account the scheduling needs and priority of partnering schools, including school bell schedule, school holiday and event schedule, fire drills, exams, etc. The screening team should prepare a detailed screening schedule that minimally includes: (1) the date(s) of the screenings, (2) which grade(s) and classes and the order in which classes will be screened, and (3) an estimate of time allocated for screening per class based on the number of students with parent/guardian consent. The screening checklist in the resources linked below can be customized to your program.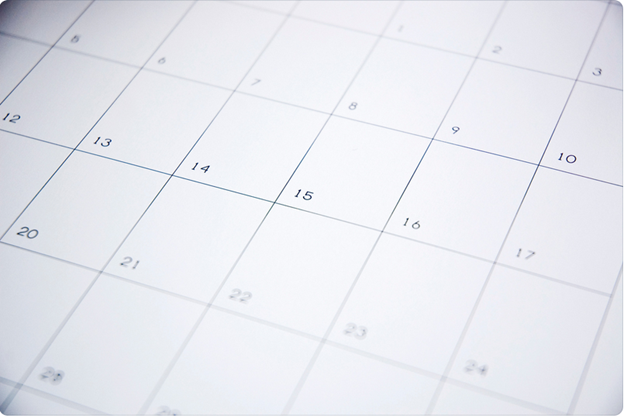 Resources